Welcome to Bridge Chiropractic
At Bridge Chiropractic, we provide advanced spinal correction utilizing state of the art chiropractic techniques. Never in the history of Chiropractic have we been able to provide the level of help and expertise that now exists. These newer correction methods are even safer, more comfortable, and more effective than ever before.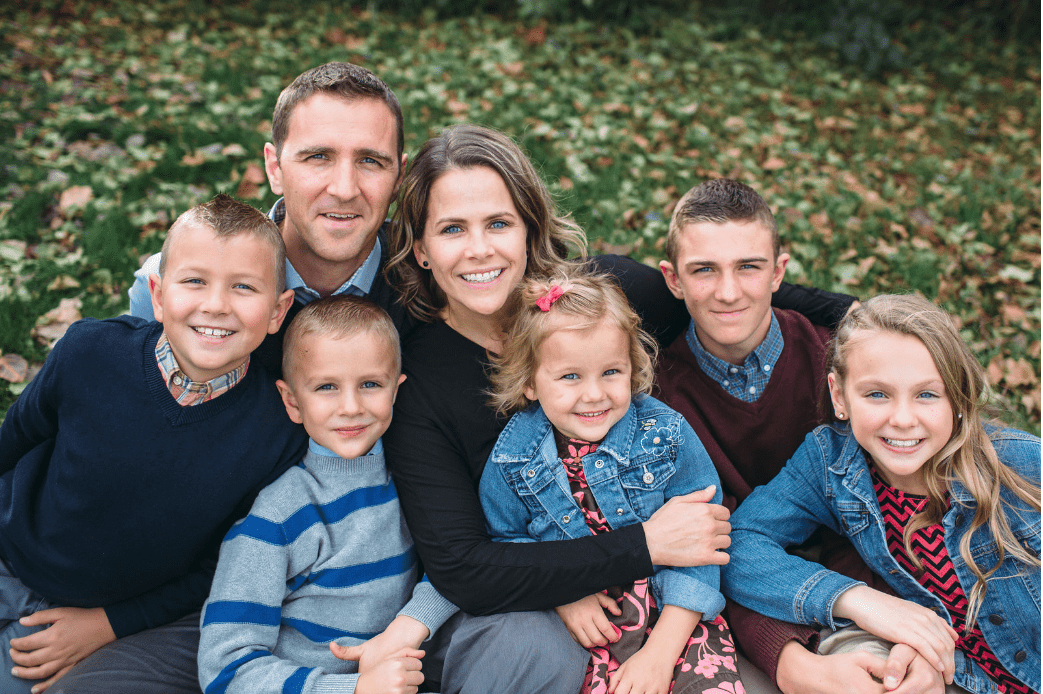 Dr. Bridge grew up in Lethbridge. He and his wife Crystal are glad to raise their 5 children here.
Dr. Aaron completed his chiropractic training in Toronto and spent his first few years after graduation practicing in Australia. The practice experience was invaluable and the sunshine was nice as well, but in 2007 it was time to come home. He's been practicing in Lethbridge ever since.
Dr. Aaron enjoys helping people with their health challenges. Whether you suffer from pain and are seeking relief or you want to explore better health for you and your family, Dr. Aaron is here to help. He is committed to helping you understand how chiropractic care can benefit you and he continually strives to honour your expectations and health goals.
Dr. Aaron will apply his proven approach to find the root of your problem and correct it through gentle, effective care including chiropractic adjustments, soft tissue release therapies, and lifestyle interventions consisting of specific exercise plans, nutritional recommendations, and advice for minimizing environmental stressors.